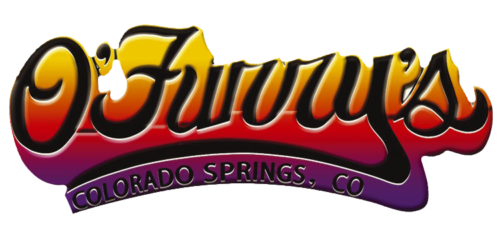 New Website Coming Soon!
Thank you for your patience.

We are a fun-loving, casual sports bar & grill located at:
O'Furry's Sports Bar & Grill
900 E. Fillmore St.
Colorado Springs, CO 80907
(719) 634-3106

Lunch, dinner & drinks
Walk-ins welcome
Good for Groups
Take Out
Outdoor SeatingDon't miss our
25th Annual Golf Tournament!
June 15th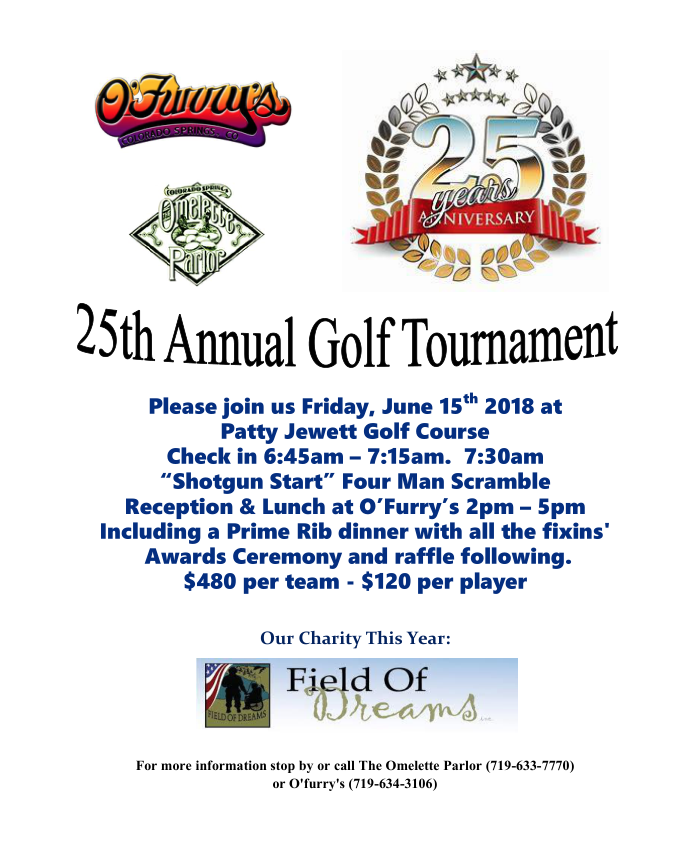 Want to sign up for the Golf Tournament?

Voted Best Wings in the Springs!