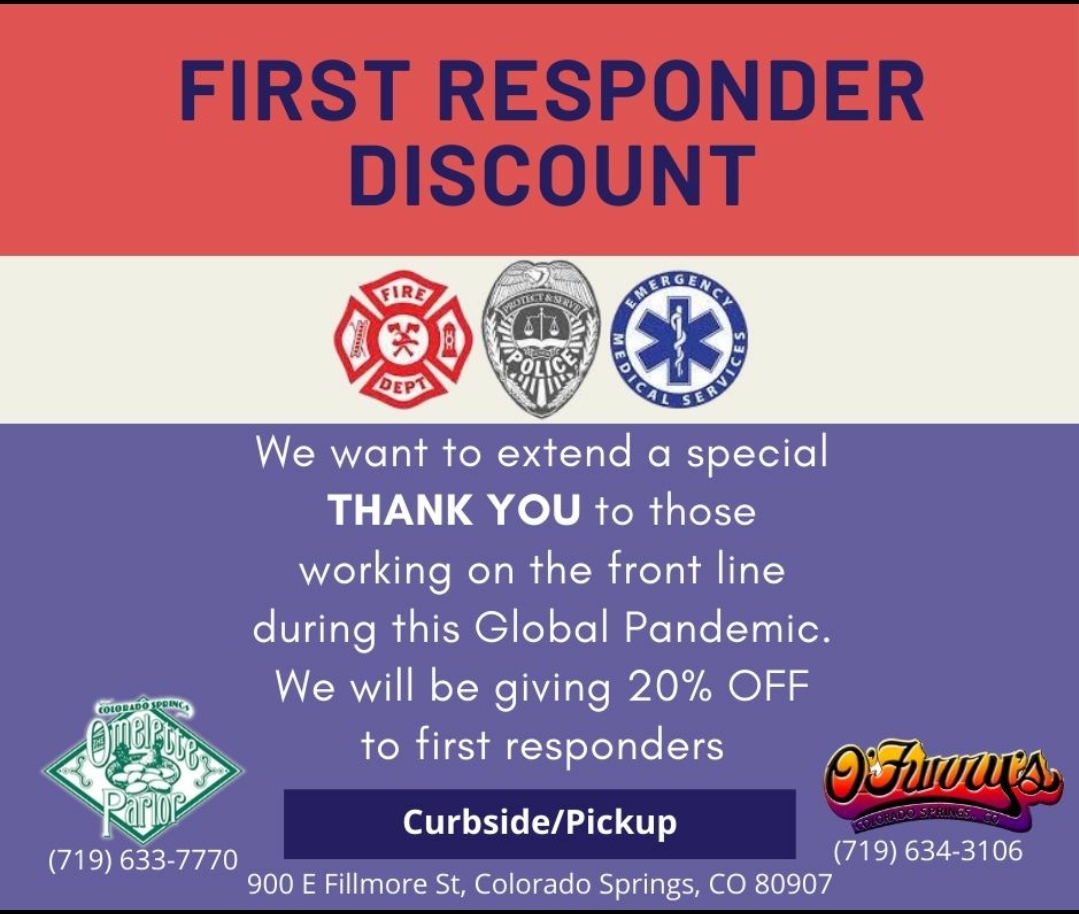 To our valued customers:
As you know Governor Polis has ordered a state wide closure of dine-in restaurants and bars.
We would like to continue to offer service to our customers.
We will begin doing take out and curbside orders!
You can call us at 719-634-3106.
This is a new avenue of business for us so we are asking for your patience while we navigate through the next few days.
This will begin Tuesday March 17th from 11am to 8pm.
We hope to see you all during the next 30 days!!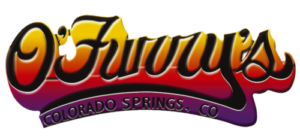 Shortly About Us
Welcome
O'Furry's Sports Pub and Grill is your source for tasty drinks and a delicious menu in a friendly, comfortable, atmosphere.
O'Furry's is the perfect place to grab a drink, enjoy a meal, shoot some pool and meet new people. We offer an assortment of wine, liquor, and beer and our menu has something for everyone, including our world famous burgers. And you definately don't want to forget to check out our weekly Drinks Specials either!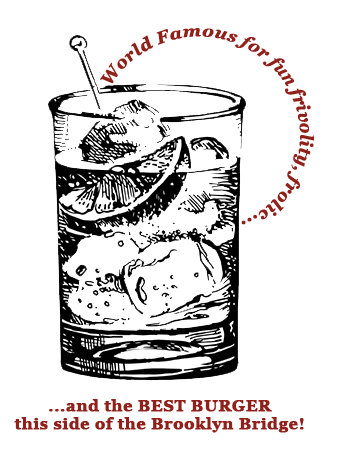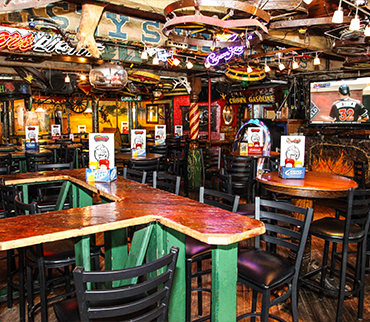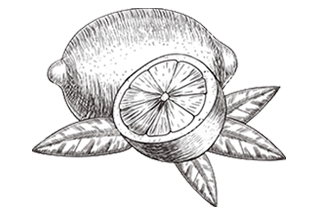 O'Furry's Sports Bar & Grill located at 900 East Fillmore, Colorado Springs, Colorado is a delightful and intriguing place for lunch, dinner, or a late evening rendezvous. World famous for fun frivolity, frolic and the best burger this side of the Brooklyn Bridge. No horses served at the main bar.
Call us 719-634-3106 for orders to go or to just say "hi!"